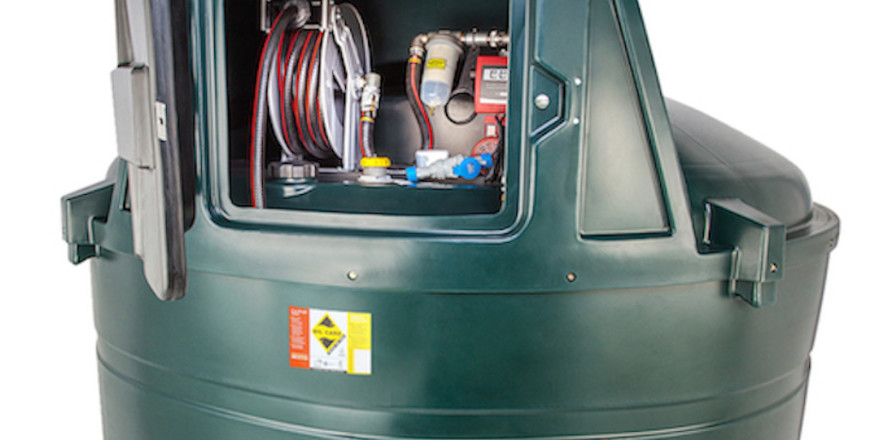 Plastic fuel dispensers
When it comes to plastic fuel stores or fuel stations there are a number of benefits over the steel versions.
Plastic fuel dispensers provide a number of benefits over metal fuel stations, however there are pro's and con's in both and our knowledgable and friendly team can advise what would work best for you.
Plastic tanks are lightweight, which tends to make them an easier and often cheaper to install. They are usually seamless which minimises the risk of leaks as seen on older plastic single skinned tanks.
Many clients are also drawn to the fact there is virtually no-maintenance required, so you will not need to repaint them to ensure they stay rust free.