Bunded steel oil tanks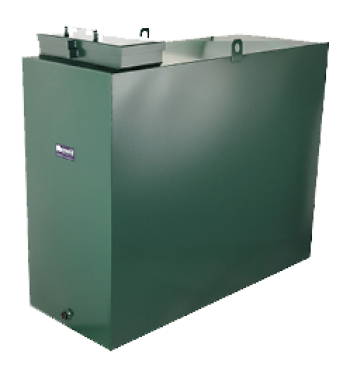 A bunded steel oil tank is a tank that has an extra outer protective layer or 'bund layer', to protect the inner tank storing the fuel.
This 'tank within a tank' design provides one of the safest ways to store fuel and depending on the location of the tank is often a regulatory requirement.
These bunded oil tanks offer increased protection against damage, with the extra outer layer or skin can contain and prevent spillages.
Our range of metal bunded oil tanks all have warranties far in-excess of their single skin oil tank alternatives. With a 10 years warranty, this range of products ensures you can be sure of a safe and stress-free solution.