Plastic oil tanks for commercial use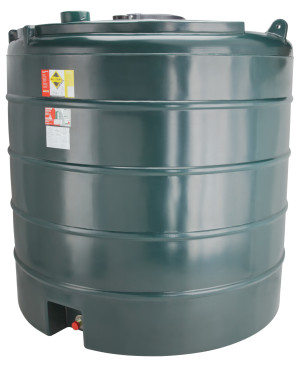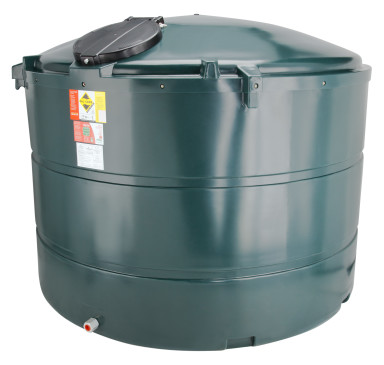 We have worked with companies, farms, and businesses across East Anglia for the last 25 years, ensuring they have commercial oil and fuel storage tanks that are suitable to their needs.
If you know what fuel storage tank you require then we would be delighted to give you a free quotation.
If you are unsure or would like some advice regarding your specific requirements we are more than happy to help. We offer a free site survey for most projects which gives us the opportunity to make recommendations for your requirements.