New & replacement domestic oil tanks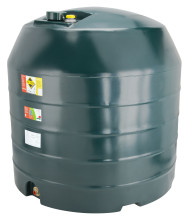 We have been delivering and installing domestic oil tanks across Norfolk, Suffolk, Cambridgeshire, and Essex for over 25 years. We always have a range in stock and can get all of our tanks delivered in a quick and efficient fashion.
Whether you are looking for a small tank or a large tank, thin or fat, tall or short we are convinced we will have the tank you need. Please contact us via phone or e-mail so we can provide you with a stress free solution.
We provide a comprehensive and professional oil tank installation service across Norfolk, Suffolk, Cambridgeshire and Essex.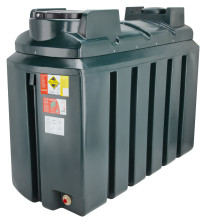 For friendly advice and help choosing the oil tank for you please contact us on either 01953 713560 or e-mail info@angliaoiltanksolutions.co.uk
Domestic oil tanks in all shapes and sizes
Slimline Oil Tanks Great for tight spaces
Horizontal Oil Tanks A larger tank for a larger space
Vertical Oil Tanks Perfect for small gardens
Low Profile Oil Tanks Below the eye line